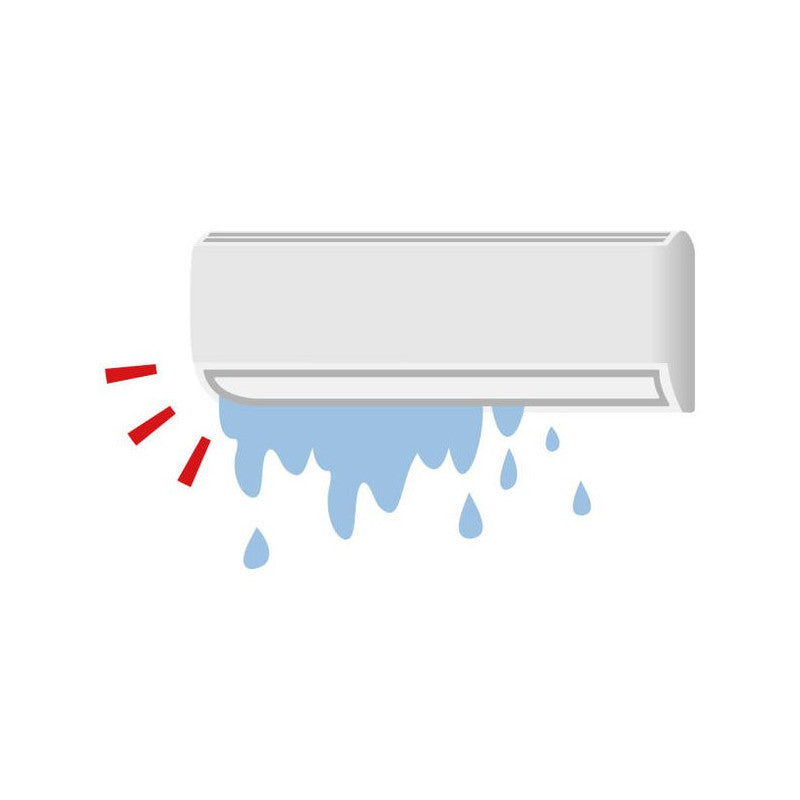 Water Detection Systems
Protect your facilities from costly downtime and damage by detecting water leaks early. Our comprehensive water detection systems are designed to meet any requirement, with options for network connection, GSM, and IoT Narrow Band Networks. Stay ahead of the game with early alerts sent directly to your email and phone through SMS. Plus, some systems even offer staff scheduling capabilities, ensuring the right person receives the right notification at the right time. Invest in peace of mind and secure your facilities with our water detection systems.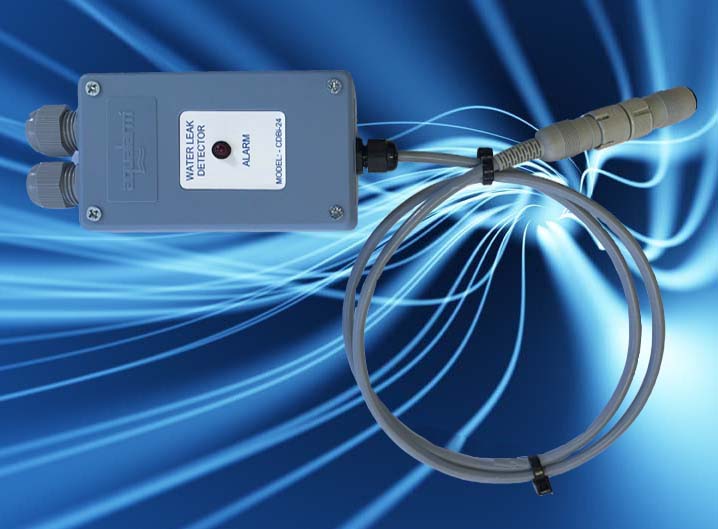 J.A.M Aqualarm
Discover JAM Aqualarm products - an advanced range of water detection systems that can be used either as a standalone solution with JAM detection panels or integrate with our other available systems. Protect your property from water damage with our versatile and reliable solutions.
Get a Quote
Featured Water Dectection Products
View all