WLD Relay 1-Wire Including 2+2m Cable
Regular price
£264.00 (Ex VAT)
Regular price
Sale price
£264.00 (Ex VAT)
Unit price
per
Sale
Sold out
A universal water flood sensor detects flood occurrence by soak-detecting cable. Soaking or interrupting of cable cause the switching of relay contact (NO/NC). Sensing cable detects a small quantity of water or other liquid. The "WLD sensing cable A" is supplied in length from 0,4 to 85 m. It can be connected with an extension cable with up to 100 m length.
Sensor WLD Relay can be used separately with 12V power supply and relay output or as a sensor with Poseidon 2 connected via 1Wire UNI bus.
Features:
Universal water detector for use with Poseidon, Damocles, Ares or HWg-STE plus units
Sensor WLD Relay 1W-UNI can be connected as a detector through its digital output or as a sensor via 1Wire UNI bus
Connected detection cable can be prolonged to up to 85 meters of sensing part
Soaked detection cables can be dried and reused
Share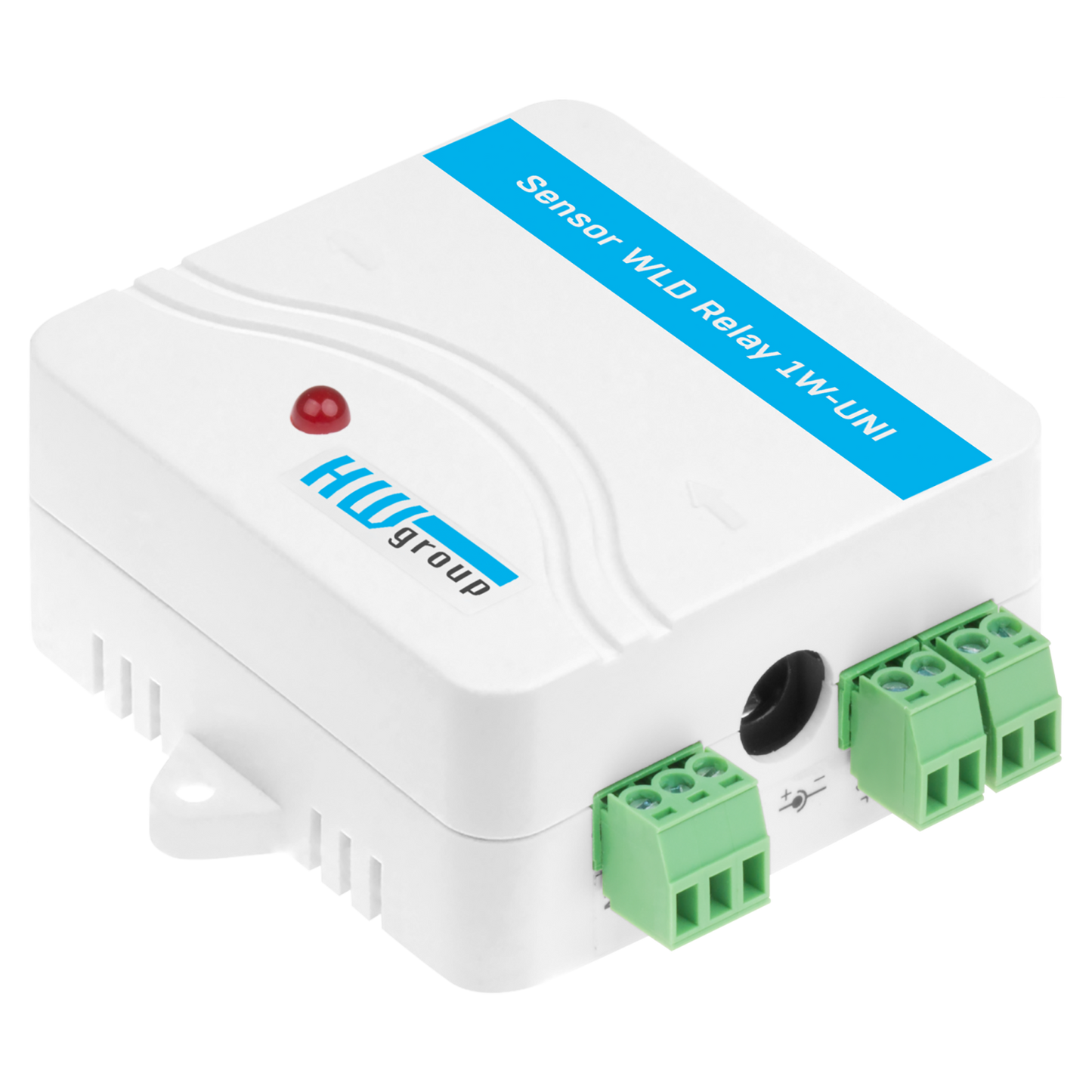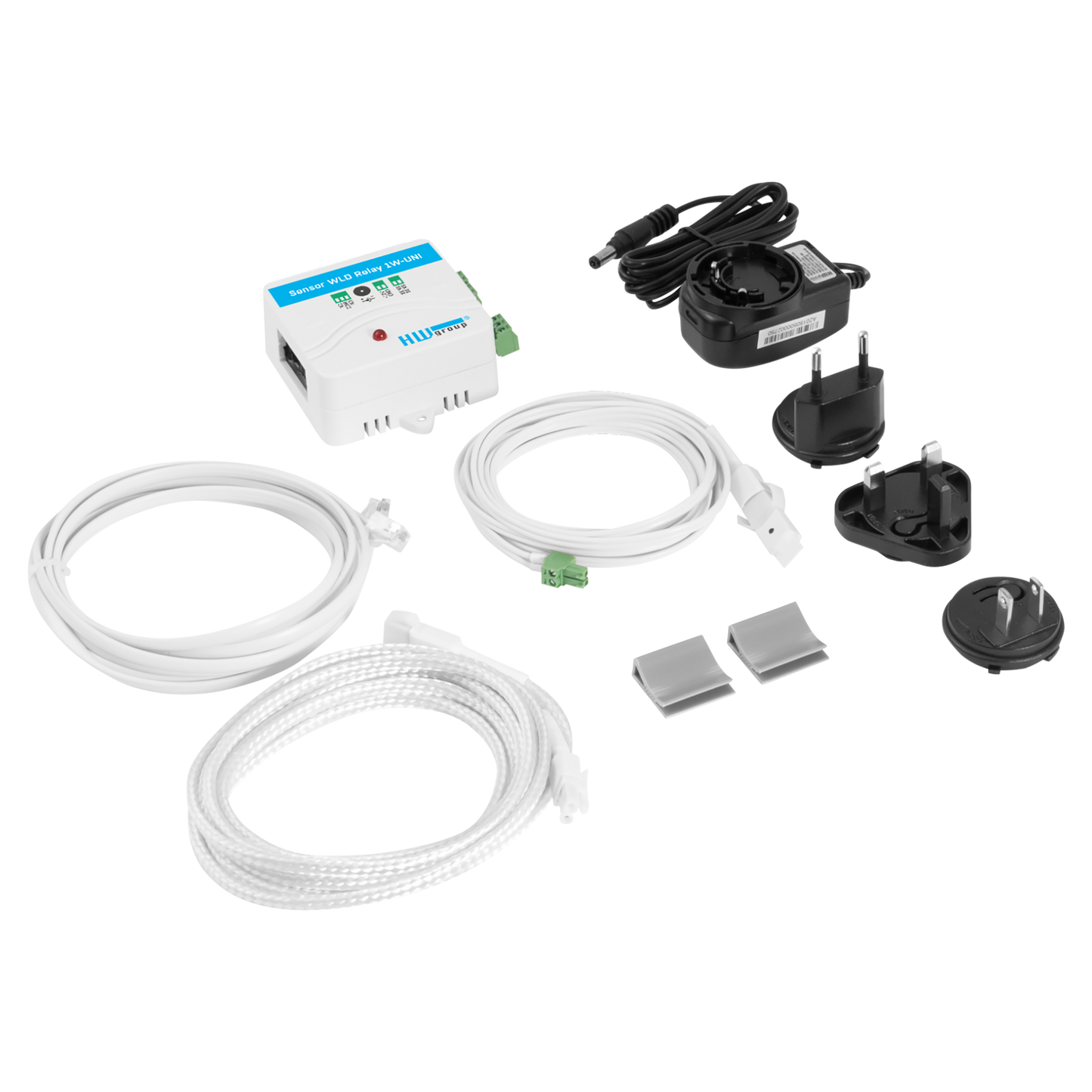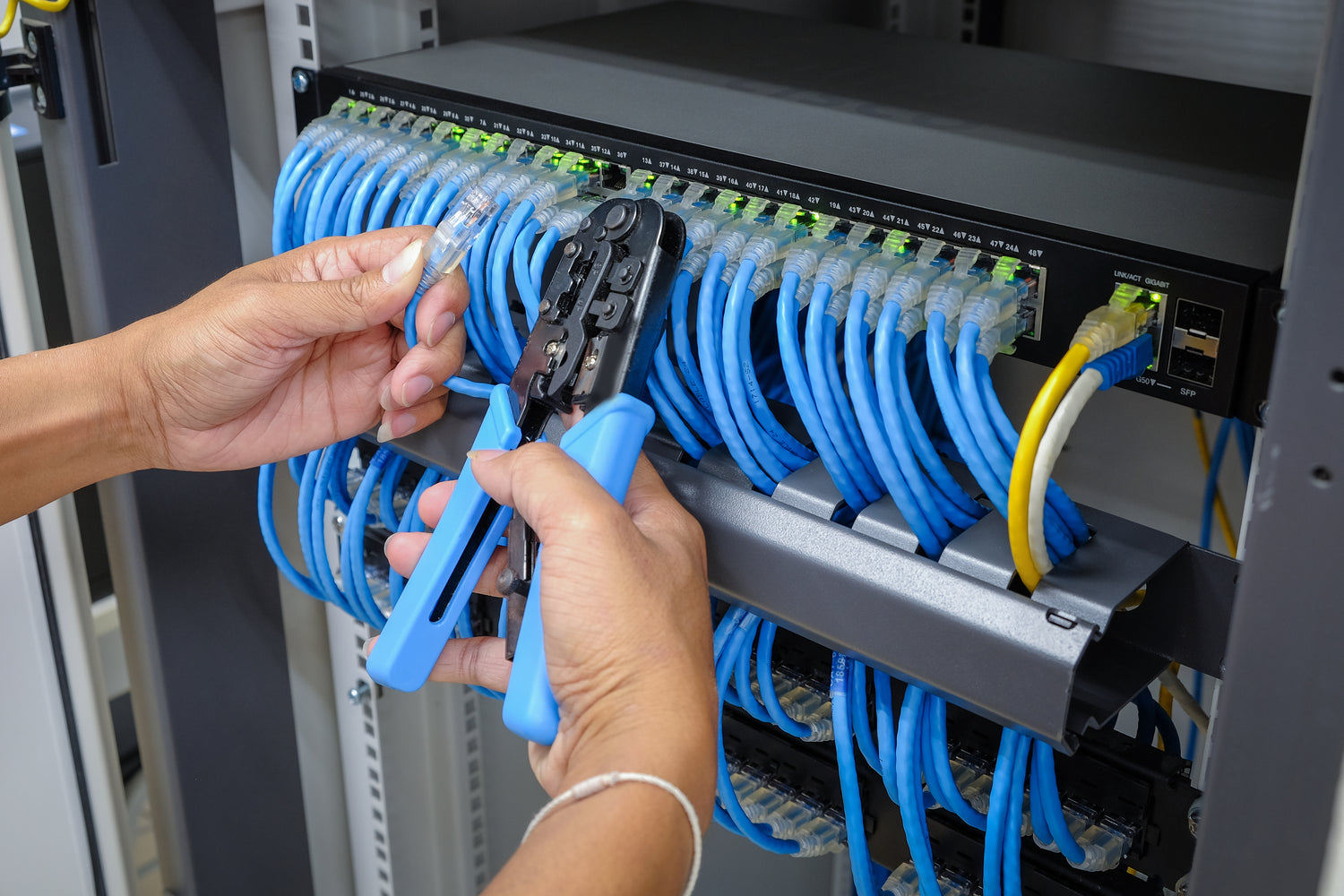 Expert Installation
BTI does more than simply provide you with the system, our installation service ensures that any job, no matter how big or small, is completely installed and configured to your specific requirements. We know how important your business is and will professionally install the bespoke products that meet your businesses requirements. 
Find out more