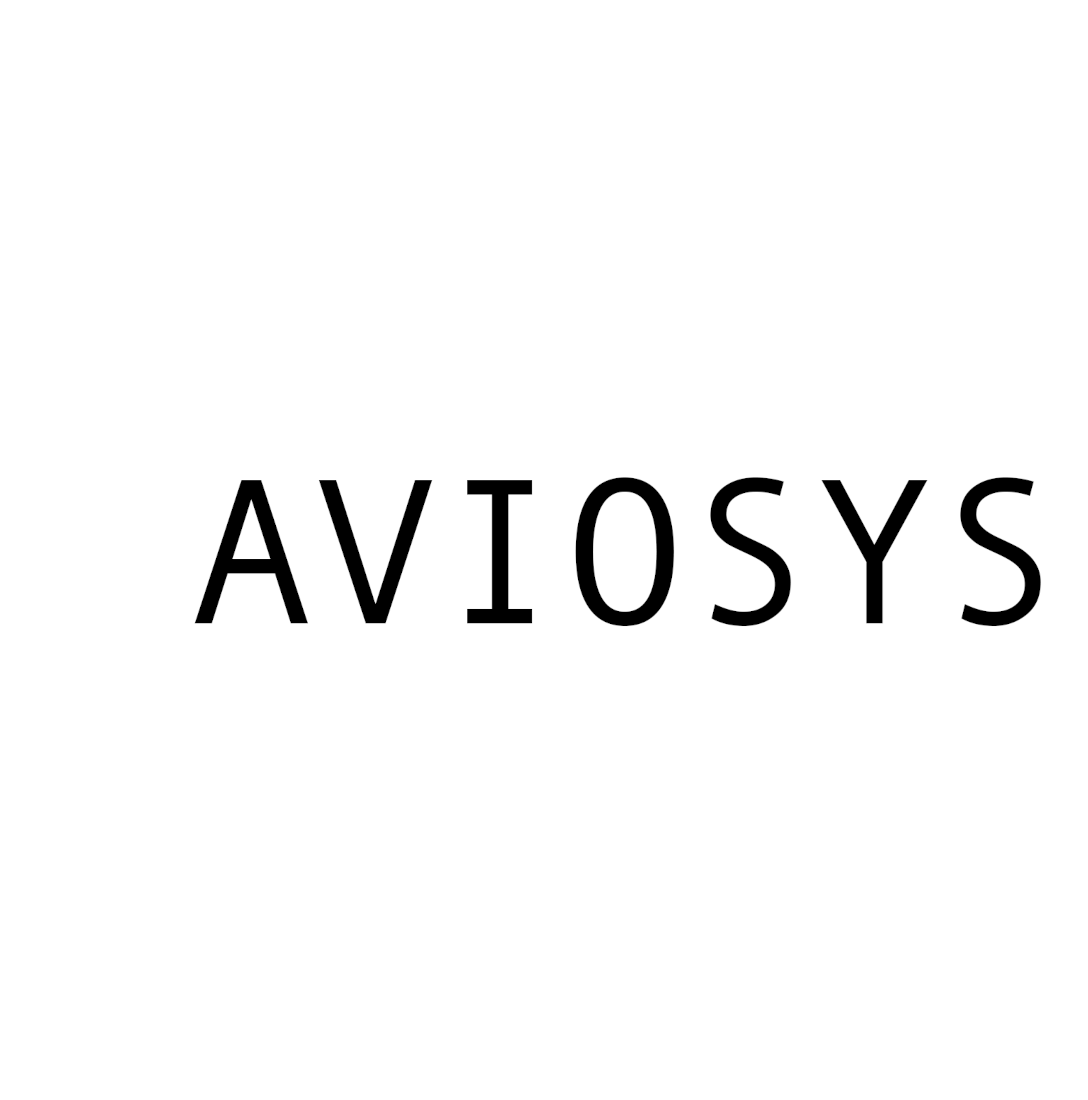 What Aviosys is best for you
Celebrating 20 years of excellence, AVIOSYS International Inc has established itself as a leader in the design and manufacture of high-performance power management solutions. With a focus on delivering superior value, the Aviosys IP Power range is the perfect choice for your power management needs.
Featuring a range of products that cater to every need, from the single socket IP9255 to the advanced IP Power 9820, our power solutions are designed with your convenience in mind. With seamless integration into your existing IT system and a range of features that you'll love, Aviosys provides you with the ultimate power management experience at an unbeatable price. Don't settle for less, experience the best with Aviosys
View All Products
Compare device features
Use the table below to find the Aviosys device that suits your needs.
| Power Switch | SKU | Mounting Options | Network Connectivity | Number of Output Sockets | Output Socket Type | Auto Ping Reboot | Scheduled Operation | Max Input Load | Max Socket Load | Power Measurement |
| --- | --- | --- | --- | --- | --- | --- | --- | --- | --- | --- |
| IP Power 9255 UK | IP9255UK | Shelf | Ethernet | 1 | UK Three Pin | ✔ | ✔ | 8A | 8A | None |
| IP Power 9255 PRO UK | IP9255PRO-UK | Shelf | Ethernet | 1 | UK Three Pin | ✔ | ✔ | 8A | 8A | Per Outlet |
| IP Power 9828S | IP9828S | Shelf | Ethernet | 2 | IEC | ✔ | ✔ | 10A | 10A | Per Unit |
| IP Power 9258S | IP9258S | Shelf | Ethernet | 4 | IEC | ✖ | ✔ | 15A | 6A | None |
| IP Power 9258S-P with Ping | IP9258S-P | Shelf | Ethernet | 4 | IEC | ✔ | ✔ | 15A | 6A | None |
| IP Power 9850 UK | IP9850UK | Shelf | Ethernet | 4 | UK Three Pin | ✔ | ✔ | 10A | 10A | None |
| IP Power 9858MT-S | IP9858MT-S | Shelf | Ethernet | 4 | IEC | ✔ | ✔ | 15A | 10A | None |
| IP Power 9820MT-S | IP9820MT-S | Rack | Ethernet | 8 | IEC | ✔ | ✔ | 15A | 10A | Per Outlet |