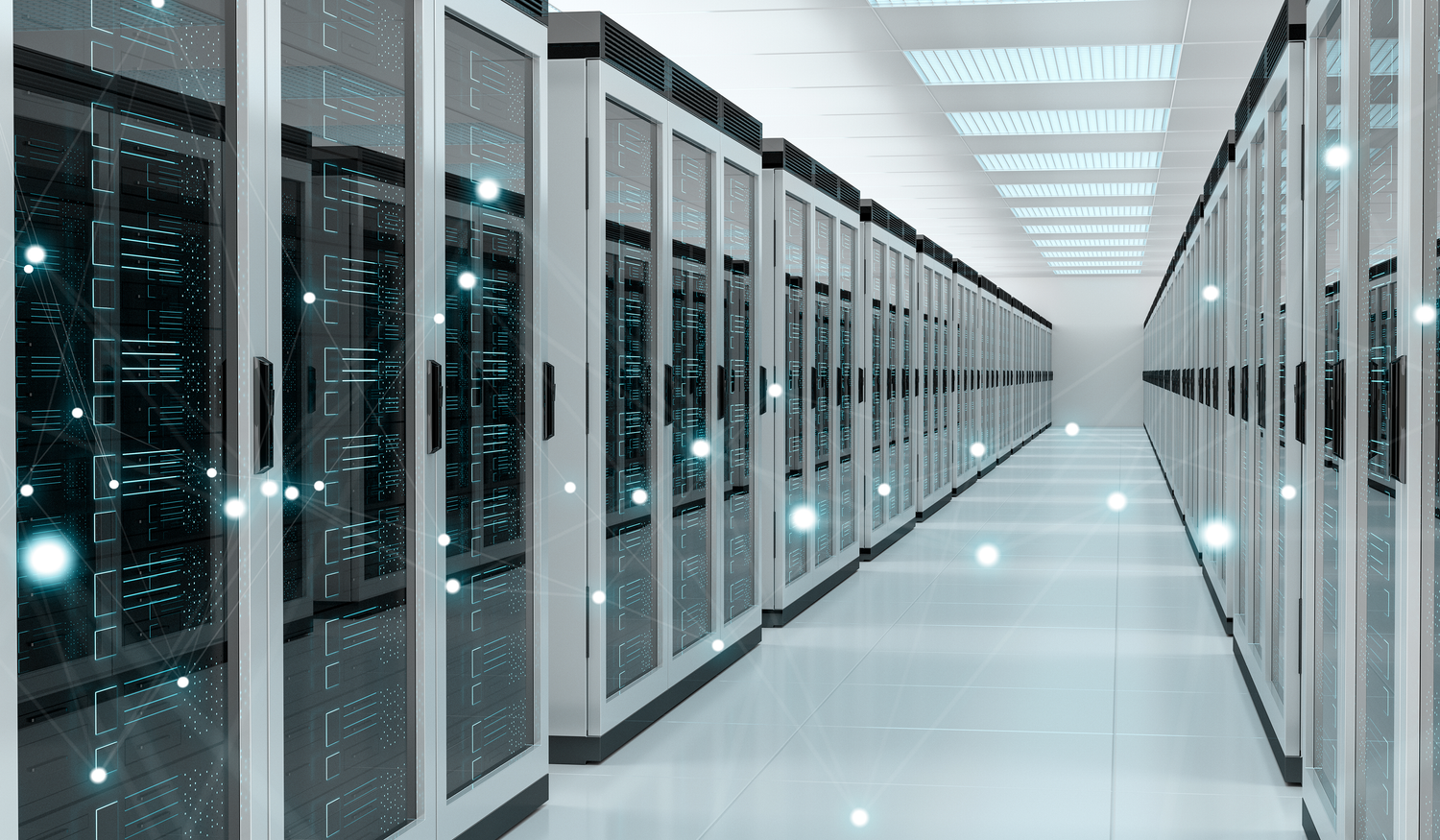 How can Room Alert help you prevent environmental downtime?
Room Alert is the leading environmental monitor for server rooms, data centers, warehouses, cold storage and other facilities large and small. When environment factors such as temperature, humidity, flood, power, smoke and more exceed your set limits, Room Alert notifies you right away so you can act quickly.
30% of all downtime, data loss, and damages an organization will face are due to environmental factors. Every organization monitors their network for security to prevent outages, however how many are monitoring their facility's environment?
Temperature

High heat caused by a broken HVAC unit, or cold storage temperatures rising due to a failed unit can spell disaster. 

Humidity

High humidity can cause sensitive equipment to fail, while low humidity can cause static discharge & data loss.

Power Loss

Unexpected power loss can bring down servers and cause data loss, cold storage units, HVAC and so much more.

Water Leaks

Statistics show your facility is 10x more likely to suffer from water leak damage than it is from fire or smoke damage.