SD-WLD
Regular price
$214.00 USD
Regular price
Sale price
$214.00 USD
Unit price
per
Sale
Sold out
The SD-WLD is a simple detector that detects water leaks using a moisture-sensing cable. It allows connecting 1 sensing cable of up to 85m length. The total wiring length can be up to 185m (85m sensing cable + 100m connecting cable).
The sensing cable detects as little as a few drops of conductive liquid, so it can be also used to detect condensation.
Thanks to early detection and alerting, SD-WLD can prevent substantial damages caused by unexpected adverse environment conditions.
For configuration, SD-WLD features a built-in web server and WiFi connectivity. The device can be monitored remotely over the Internet using the free SensDesk portal and the SensDeskMobile app.
If the device is correctly configured in the SensDesk portal, it can send an e-mail alert whenever the specified range of values is exceeded. If you also use our SMS-GW3 together with the portal, the alerts can be also sent as text messages (SMS).
Features:
• Wired Ethernet as well as WiFi - 802.11 b/g/n (2.4GHz)
• Support for simultaneous Ethernet and WiFi operation (for easy setup)
• 5V or PoE power
• Simple installation, supports DHCP
• Embedded WEB server
• Security protected with a password
• Support for the SensDesk portal
Share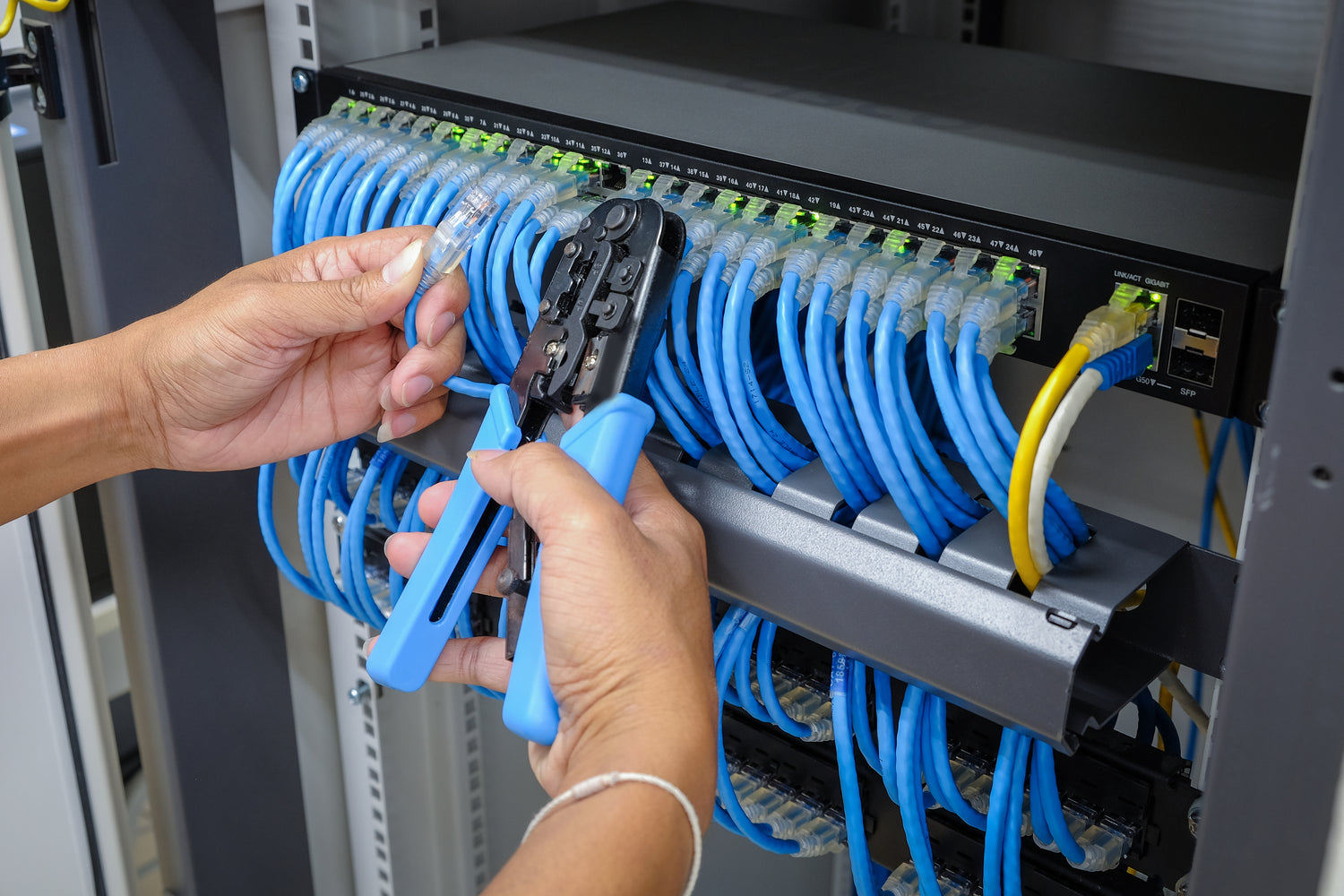 Expert Installation
BTI does more than simply provide you with the system, our installation service ensures that any job, no matter how big or small, is completely installed and configured to your specific requirements. We know how important your business is and will professionally install the bespoke products that meet your businesses requirements. 
Find out more