I/O Controller 2
Regular price
£399.00 (Ex VAT)
Regular price
Sale price
£399.00 (Ex VAT)
Unit price
per
Sale
Sold out
I/O Controller 2 connects a full RS-232/485 serial port and a set of eight digital inputs and eight digital outputs to the Ethernet. I/O Controller 2 features a truly full RS-232 serial port (9-pin). The serial port of the unit can be connected to a PC over the LAN, with the serial port accessible in Windows as a Virtual Serial Port (VSP). Its digital inputs and outputs can be controlled over the Web or through Modbus/TCP.
A built in web server is used for configuring. Using the free HW VSP3 application up to 100 remote serial ports can be connected to one PC.
Two devices can be connected in Box-2-Box mode. In this mode, the digital I/O as well as the RS232/485 serial line is extended (tunneled) over the LAN.
• 1 x full serial port RS-232/485 with 9-bit communication support
• 8 x Digital Input (for Dry contacts, switches, or 5-20V DC)
• 8 x Digital Output (Output Collector)
• M2M communication protocols: http, Telnet, TCP Server, TCP Client/Server.
• Configuration via built-in web server, Telnet.
• RS-485 serial interface: up to 115,200 Bd.
• Free SW HW VSP3 : Virtual Serial Port for Windows (NT service, x64 systems). Supports up to 100 remote serial ports.
• Compatible with a range of third party SW
Options:
• Set includes Test Board & LapLink Cable
Share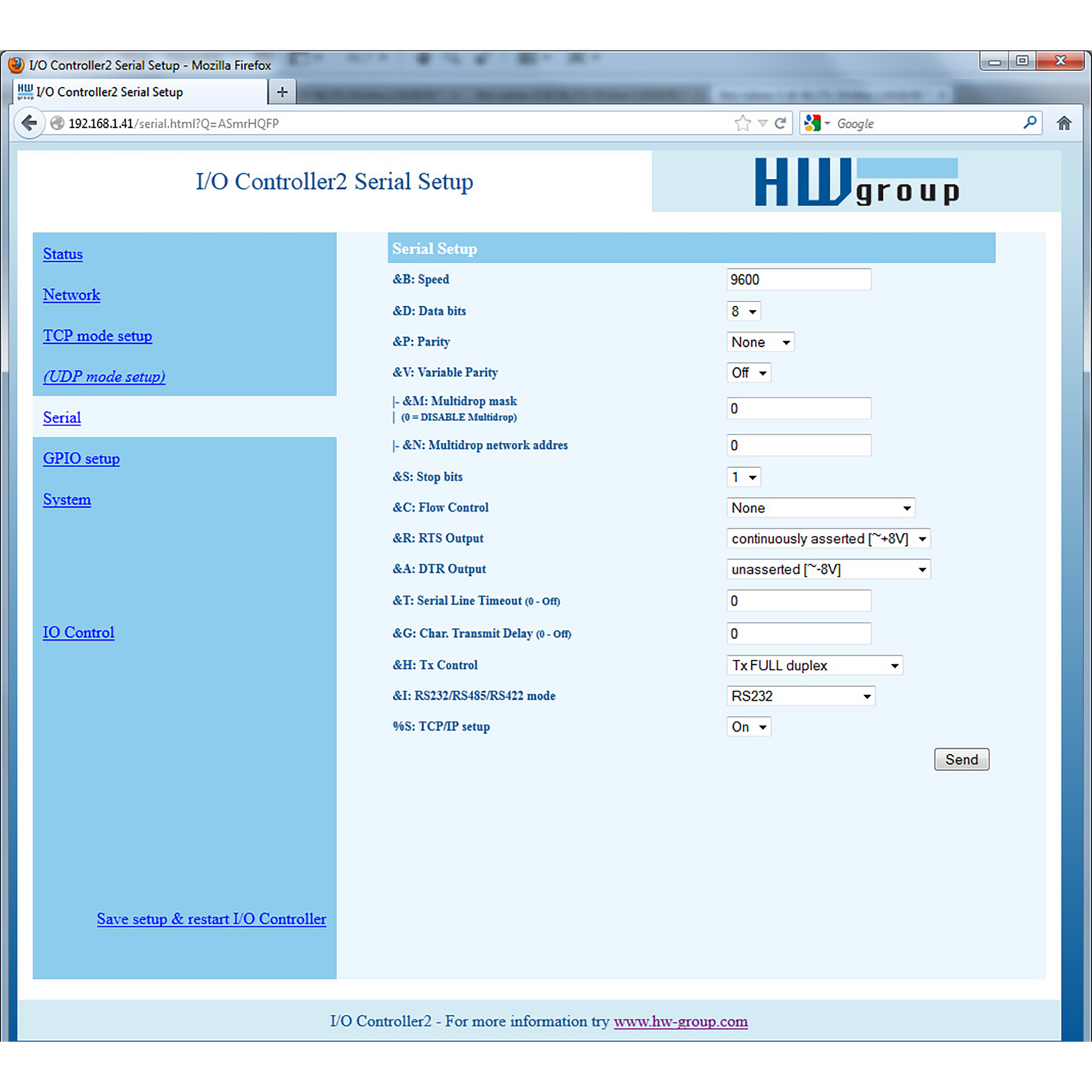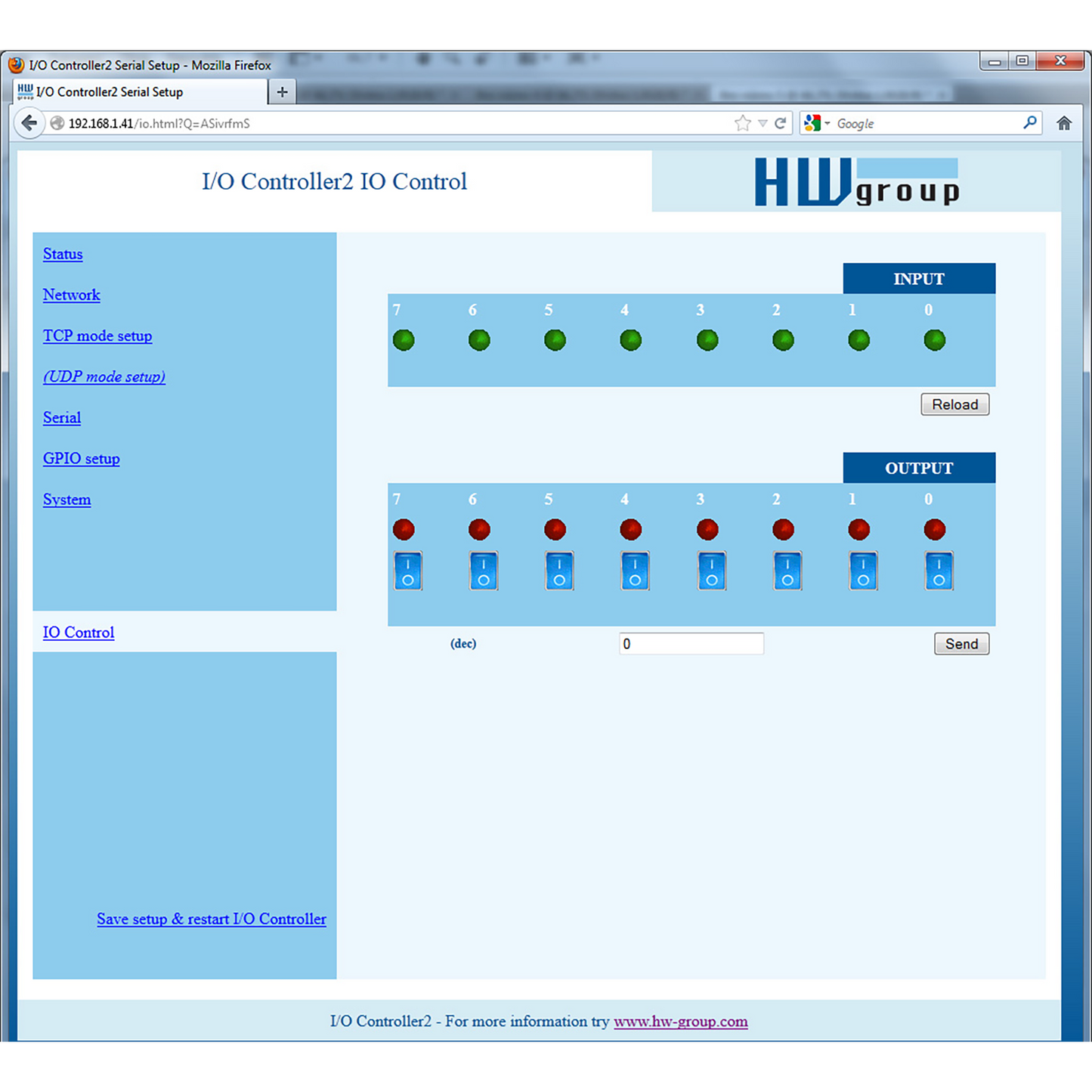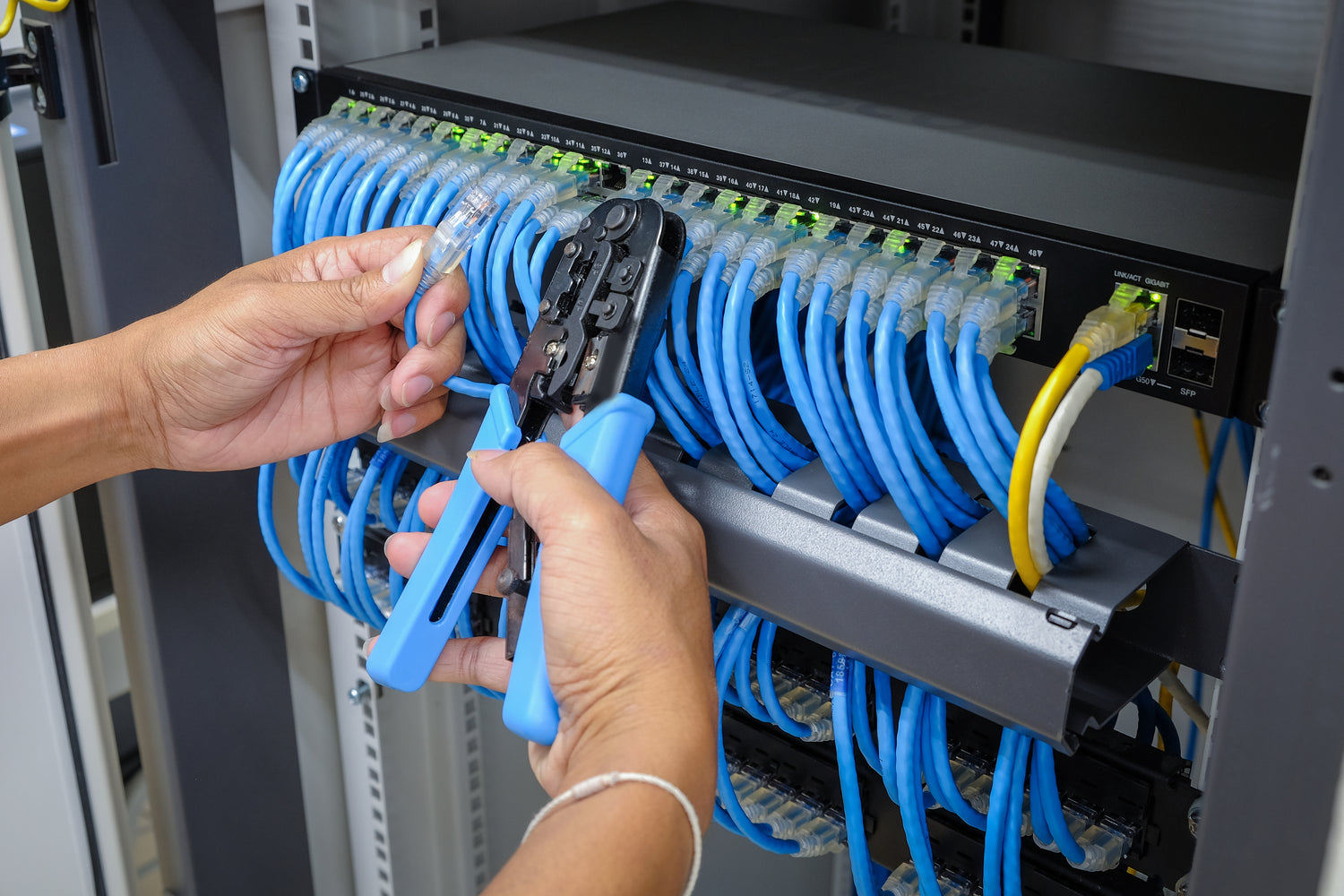 Expert Installation
BTI does more than simply provide you with the system, our installation service ensures that any job, no matter how big or small, is completely installed and configured to your specific requirements. We know how important your business is and will professionally install the bespoke products that meet your businesses requirements. 
Find out more