UPS 12V and 5V
Regular price
$243.00 USD
Regular price
Sale price
$243.00 USD
Unit price
per
Sale
Sold out
The "UPS 12V and 5V" is a backup power source for devices with 12V as well as 5V DC power supply which can be powered by the UPS simultaneously. Apart from a stable output voltage of 12V up to 1.5A and 5V up to 0.5A it provides information of external power supply outage as well as of the detailed UPS status to compatible HW group monitoring devices via the 1-Wire UNI output. In terms of power supply the "UPS 12V and 5V" is compatible with all HW group devices powered by 12V and 5V power adaptors.
Features:
Possibility of simultaneous power supply of appliances on both 12 V and 5 V outputs
Connection of backed-up appliances via pin connector
Detailed UPS status information via 1-Wire UNI
Internal 5 V convertor
1,3 Ah accumulator
Output voltage: 12V and 5V Dual Terminals
Input voltage: 12V/1,5V
Baterry capacity: 1,3Ah (25°C) 0°C 85%, 25°C 100%, 40°C 102%
Dimensions: 135x90x60
Weight: 750g
Share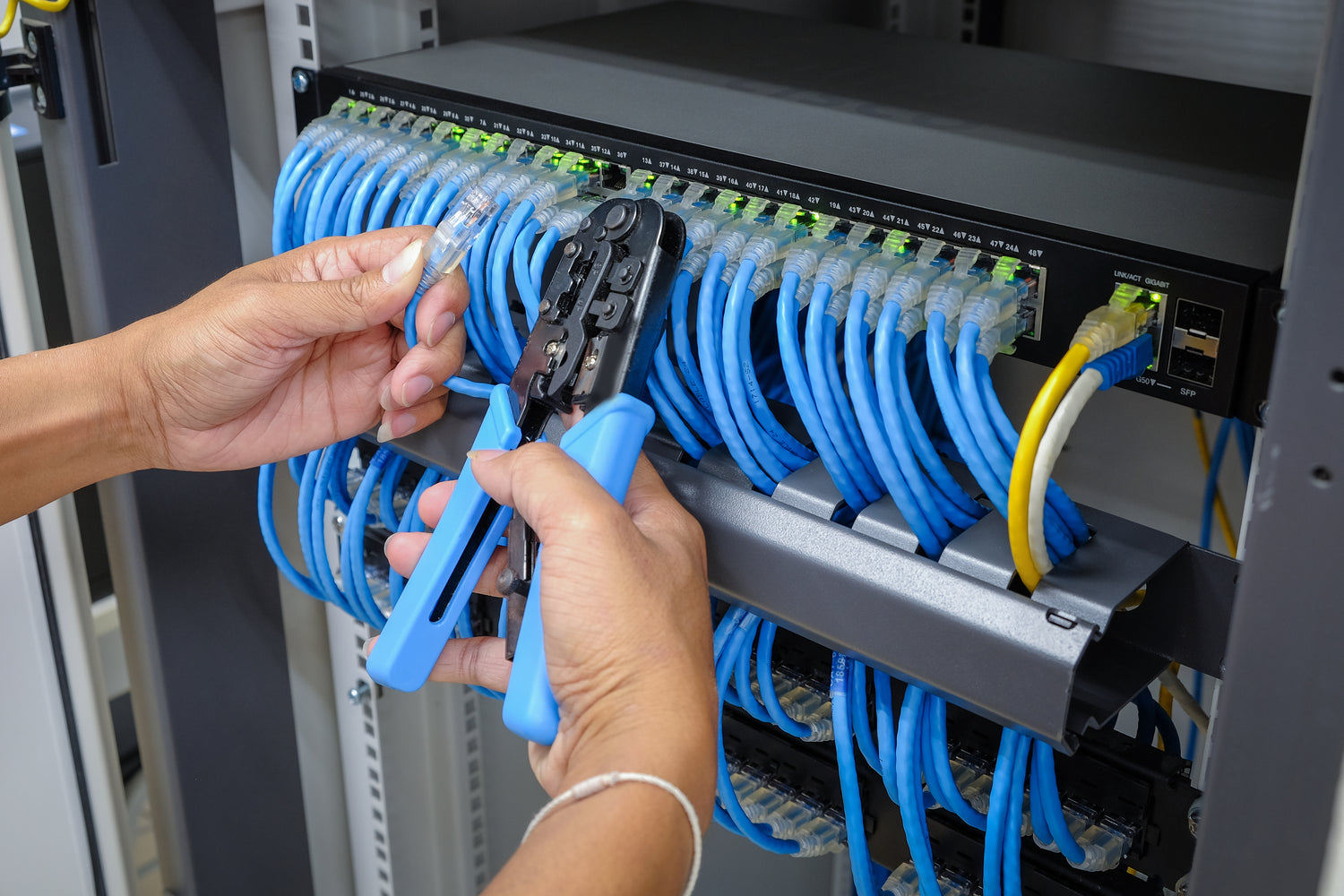 Expert Installation
BTI does more than simply provide you with the system, our installation service ensures that any job, no matter how big or small, is completely installed and configured to your specific requirements. We know how important your business is and will professionally install the bespoke products that meet your businesses requirements. 
Find out more