PowerEgg2
Regular price
$143.00 USD
Regular price
Sale price
$143.00 USD
Unit price
per
Sale
Sold out
PowerEgg2 detects failures of a power supply (110/230V single phase, max. load 8A) and can be also controlled with a relay. It is possible to connect PowerEgg to any device with digital inputs (DI) and/or digital outputs (DO). The controlling and controlled circuits are electrically isolated, low-voltage closing contacts are used for power detection and output control only.
PowerEgg is a "pass-through mains outlet" with two IEC-320 connectors – a plug (C14) at the input, and a socket (C13) at the output.
PowerEgg combines two functions in a single device:
DETECTOR: Detects the presence of mains voltage at the input (indication with a change-over contact)
CONTROL: Disconnects the output voltage (control with external DC voltage or a contact)
Features:
Detector input: Voltage detection (110/230V)
Detector interface: Connect to any dry contact DI (digital input)
Detect by: Any DI (Digital Input) on Poseidon, Damocles or I/O controller
Control output: Turns on/off the 110/230V output voltage (max 8A) – can be connected to any digital output
Control interface: Connect to any DO (digital output) - relay or open collector or 3-12V voltage
Control by: Any DO (Digital Output) on on Poseidon, Damocles or I/O controller
Share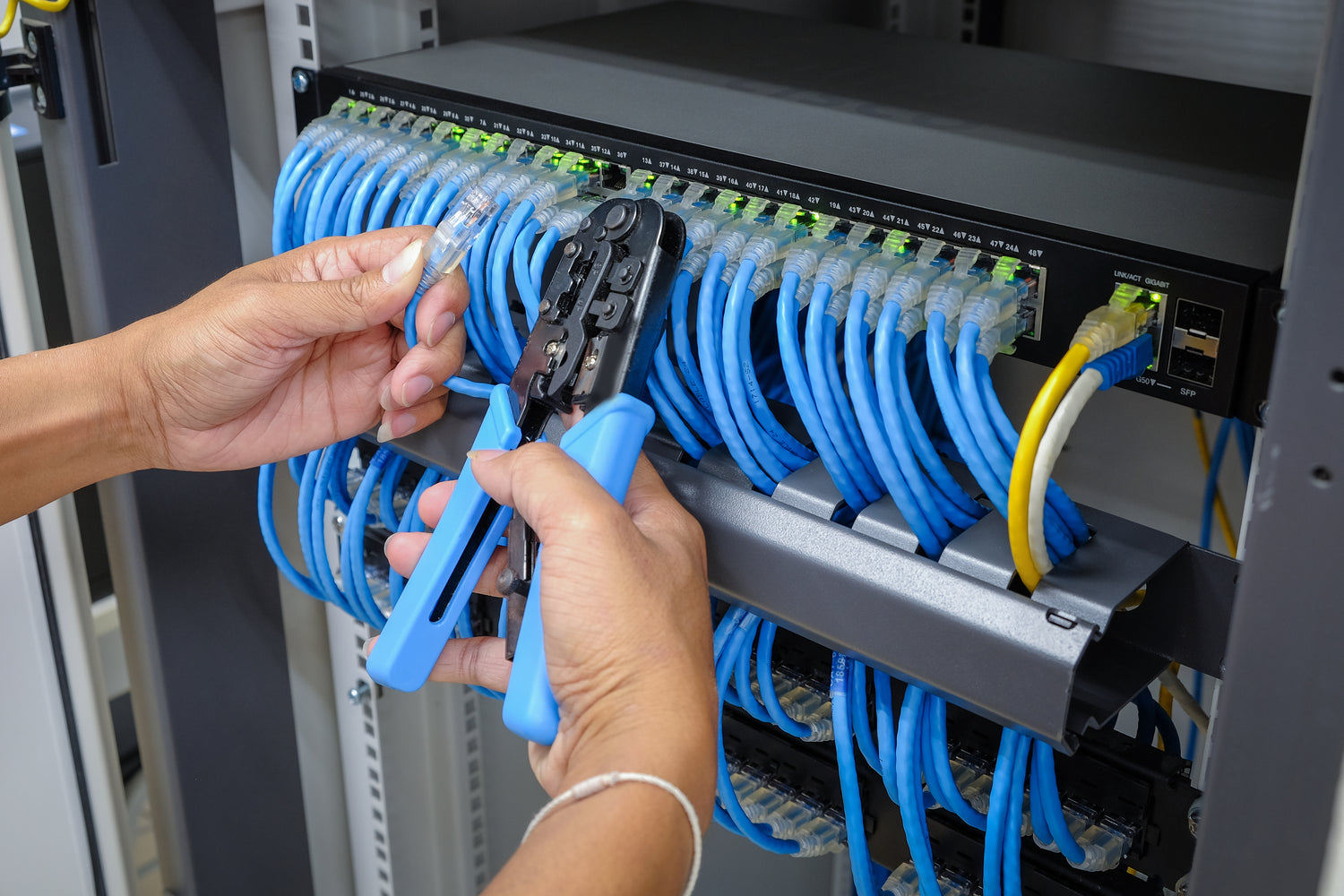 Expert Installation
BTI does more than simply provide you with the system, our installation service ensures that any job, no matter how big or small, is completely installed and configured to your specific requirements. We know how important your business is and will professionally install the bespoke products that meet your businesses requirements. 
Find out more