Converter 2 x Pt100 1W UNI
Regular price
£149.00 (Ex VAT)
Regular price
Sale price
£149.00 (Ex VAT)
Unit price
per
Sale
Sold out
Double converter to connect two Pt-100 and Pt-1000 probes to 1-Wire UNI (RJ11). One or two external temperature probes can be monitored over LAN Poseidon2) and GSM (Ares)
Typical applications include measuring extreme temperatures in furnaces, coolers, engines, etc.
Features:
Input: 2x Pt-100 or Pt-1000
Probe connection: 2 or 3 or 4 wires
Electrical isolation: No
Options: Unit conversion, calibration
Interface: 1-Wire UNI (2x RJ11 for daisy-chaining)
Connects to: Poseidon 2250, 4002, Ares 12/14, Poseidon2
Environment: Converter to be installed indoors
Power: Bus-powered (1-Wire UNI) – max. 2 sensors per active port
Sensor limitations: High current consumption, max. 2 sensors per active RJ11 port. We recommend using 1-Wire hub Power
Share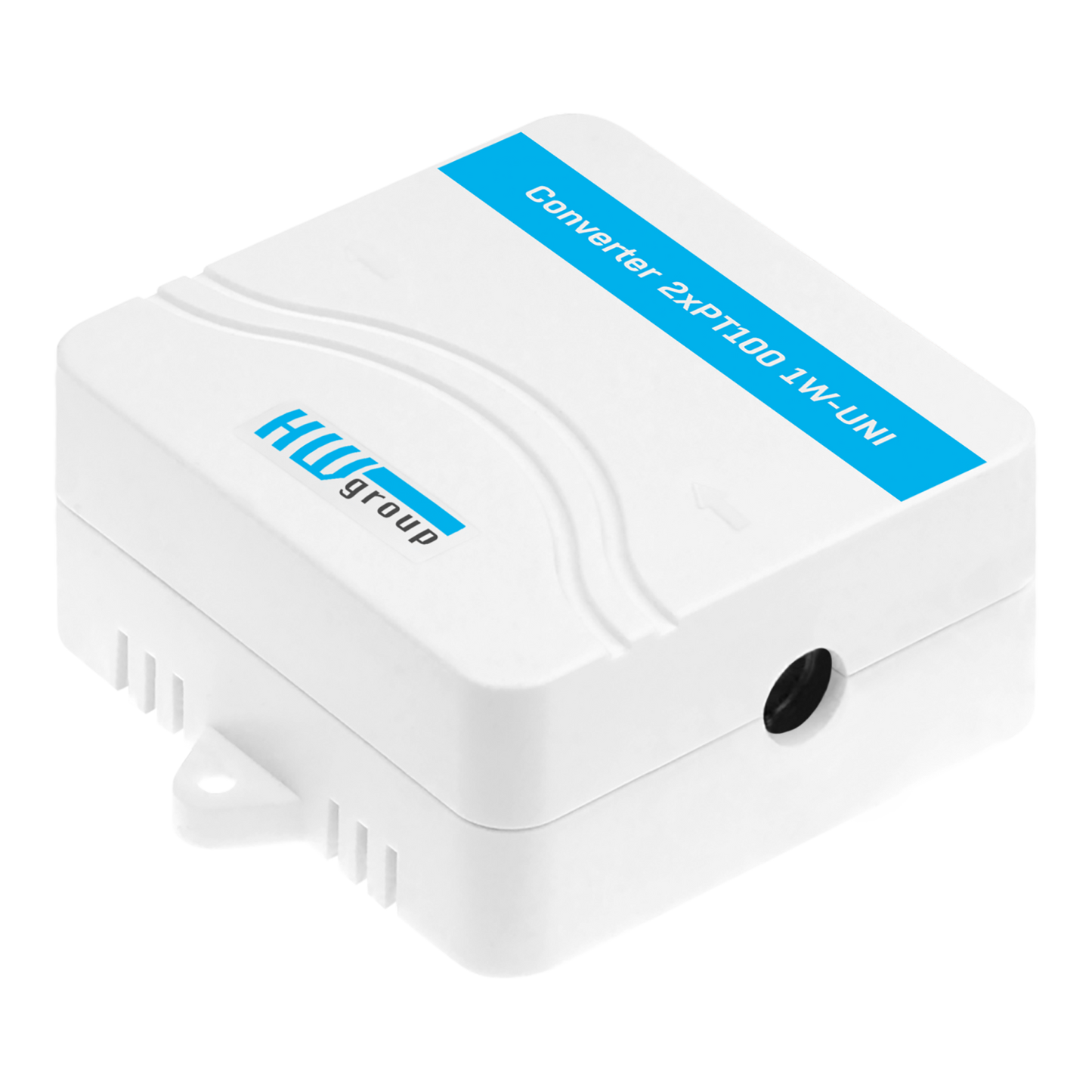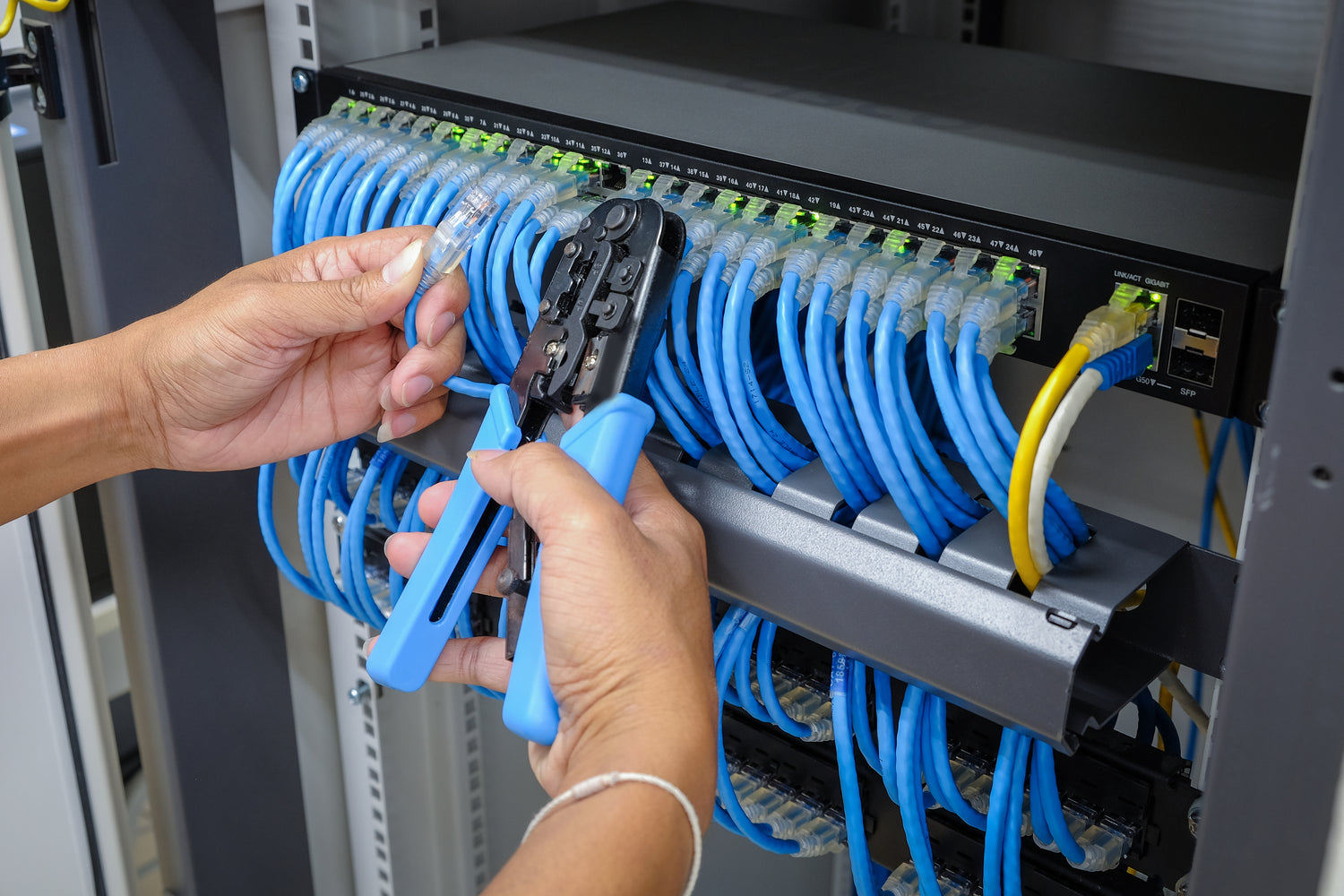 Expert Installation
BTI does more than simply provide you with the system, our installation service ensures that any job, no matter how big or small, is completely installed and configured to your specific requirements. We know how important your business is and will professionally install the bespoke products that meet your businesses requirements. 
Find out more